HEPATITIS CARE & MANAGEMENT
=
BETTER OUTCOMES

WHAT IS HEPATITIS?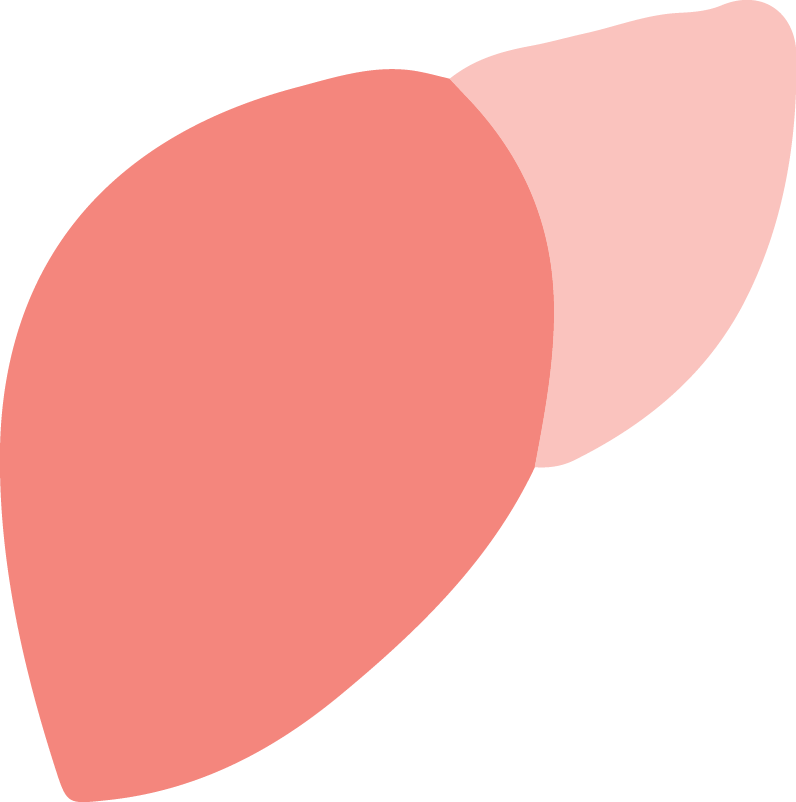 Hepatitis is an infectious disease characterized by inflammation of the liver.1



Hepatitis B and C are the most common types — an estimated 325 MILLION people worldwide live with one of these two types of hepatitis. 3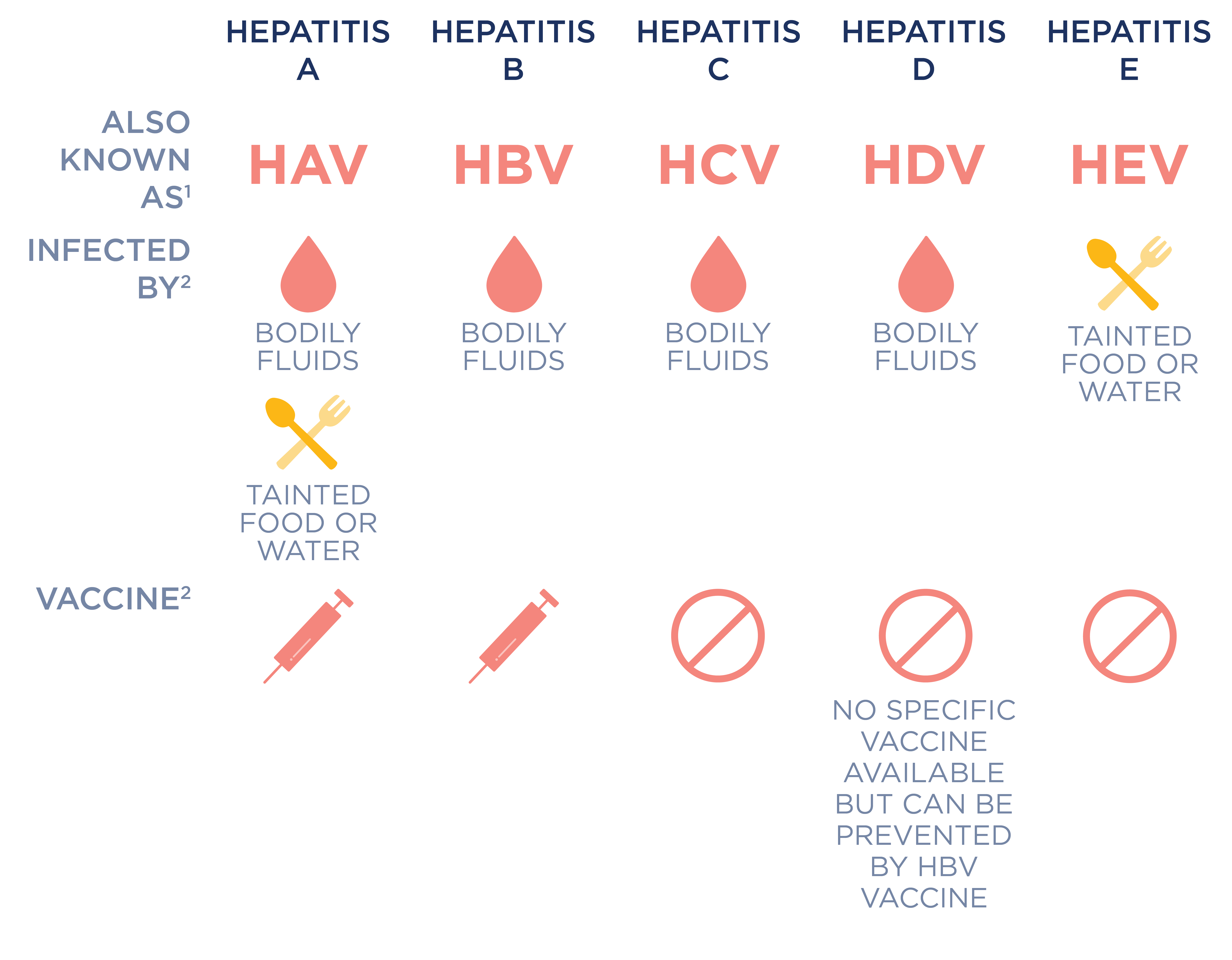 WHAT ARE THE SYMPTOMS?3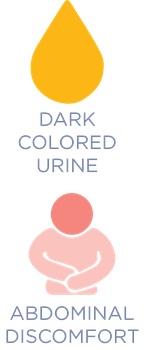 ---
TREATMENT4
Not all hepatitis infections require treatment. Chronic cases of hepatitis may require antiviral medications for use in treating the virus. 

One 12-week course of HCV medications can cost up to $100,000.

Lapses in adherence may mean beginning the treatment over again which may increase out-of-pocket costs.

PREVENTION DOS AND DON'TS5
Hepatitis infections can be prevented. To reduce your risk:

DO
1.    Get vaccinated for HAV and HBV
2.    Practice safe sex
3.    Wash your hands
4.    Take precautions when getting piercings and tattoos
5.    Take precautions in underdeveloped areas of the world
6.    Drink bottled water when traveling

DON'T 
1.    Share needles
2.    Use an infected person's personal items
HEPATITIS CARE AND MANAGEMENT: YOU CAN COUNT ON NOBLE HEALTH SERVICES TO BE THERE FOR YOU EVERY STEP OF THE WAY. 
Hepatitis patients are automatically enrolled in Noble Health Services' Clinical Management Program (CMP). This program is designed to improve medication adherence and outcomes. Patients will receive education and counseling on: their condition, proper usage of medication, dosing, side effects and management, and the importance of medication adherence. 

Additionally, Noble offers co-pay assistance. We work to find available options to help ease the financial burden of hepatitis medications. We strive to find the lowest out-of-pocket price available for every patient, for every prescription, every time. 
1.    "What Is Hepatitis?" World Health Organization, World Health Organization, www.who.int/news-room/q-a-detail/what-is-hepatitis.
2.    "Division of Viral Hepatitis Home Page." Centers for Disease Control and Prevention, Centers for Disease Control and Prevention, 10 June 2020, 
www.cdc.gov/hepatitis/index.htm.
3.    "Hepatitis." World Health Organization, World Health Organization, www.who.int/health-topics/hepatitis.
4.    Watson, Stephanie. "5 Things to Know About the Cost of Hepatitis C Treatment." Healthline, Healthline Media, 13 May 2068, 
www.healthline.com/health/hepatitis-c/treatment-costs.
5.    "Viral Hepatitis Prevention." Cleveland Clinic, my.clevelandclinic.org/health/diseases/4245-hepatitis-viral-hepatitis-a-b--c/prevention.
To download and print this infographic, click here.