Quality patient care is a collaborative team effort
Noble Health Services works seamlessly with patients, physicians, benefits providers and pharmaceutical manufacturers to provide superior customer service. At Noble, we believe in going beyond just filling your prescriptions.
About Noble Health Services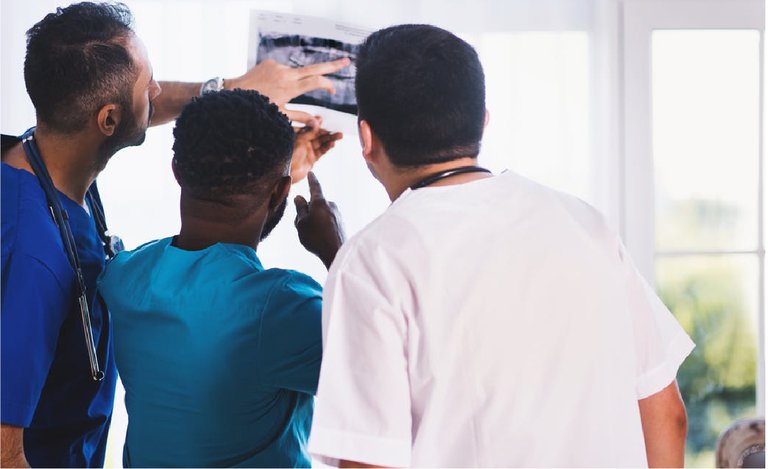 Conditions & Disease States
---
Discover more about Noble's exclusive care plans, created for a variety of complex, rare, and chronic conditions.
Conditions